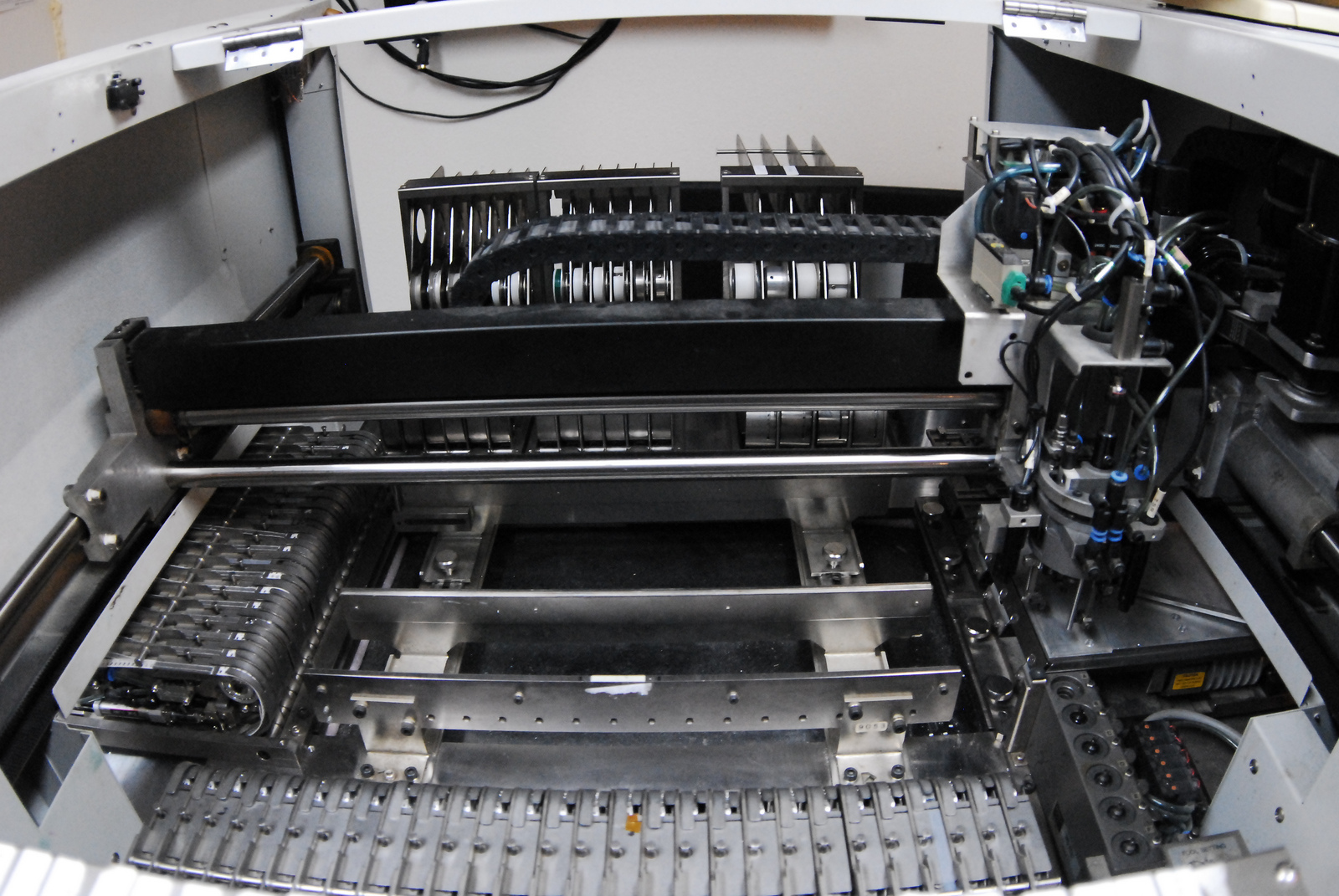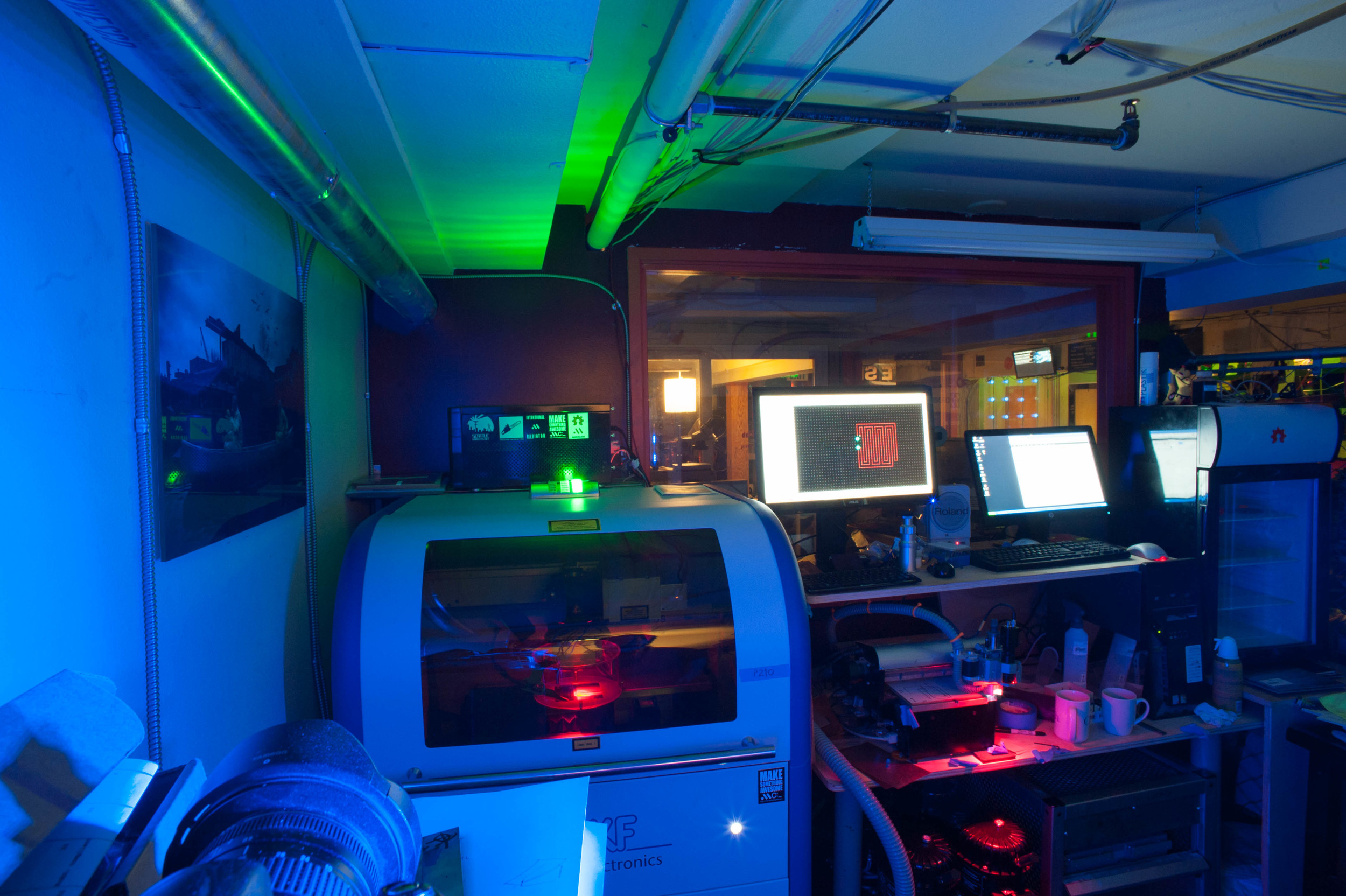 Looking back
Metrix provided quality open source standards based hardware to Community Wireless Networks, University and Experimental mesh networks, Researchers, Responders and Enthusiasts from 2004-2010
Metrix Create:Space
In October 2009, Metrix Create:Space opened its doors on Capitol Hill in Seattle, Washington. Open 12pm-7pm, six days a week, it is the first retail hackerspace with all the features of a modern digital fabrication lab. With 3D printers, Laser Cutters, Textiles, CNC and Laser PCB production and assembly, Metrix puts scalable distributed manufacturing capabilities into the hands of the Seattle Maker Community.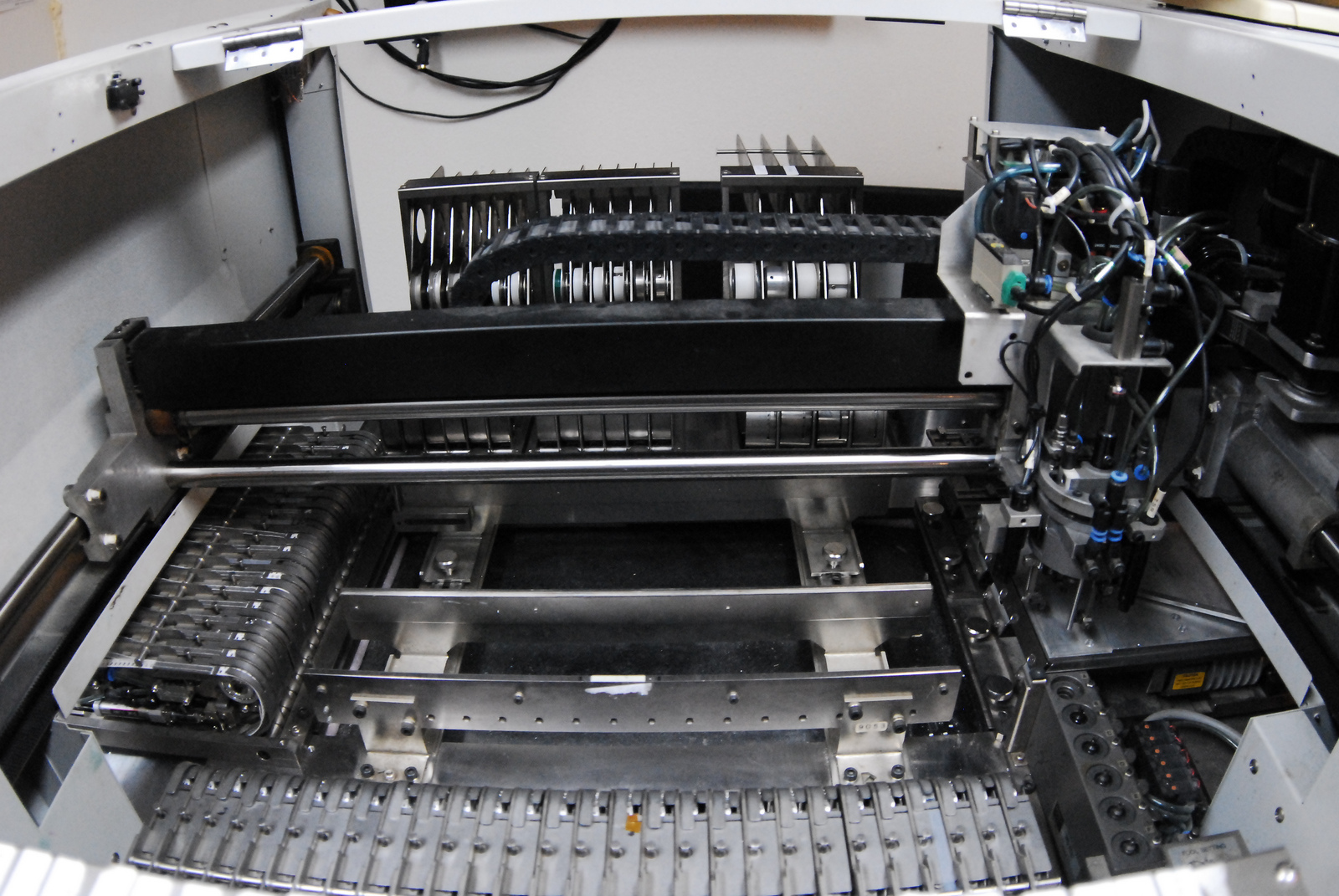 Open Hardware Lab
In 2012, Metrix Create:Space added the Open Hardware Lab, bringing SMT production to its community of designers, engineers and artists. The Open Hardware Lab's first project was the production of a low cost 3D printer control board designed, fabricated, assembled and tested completely in the Pacific Northwest.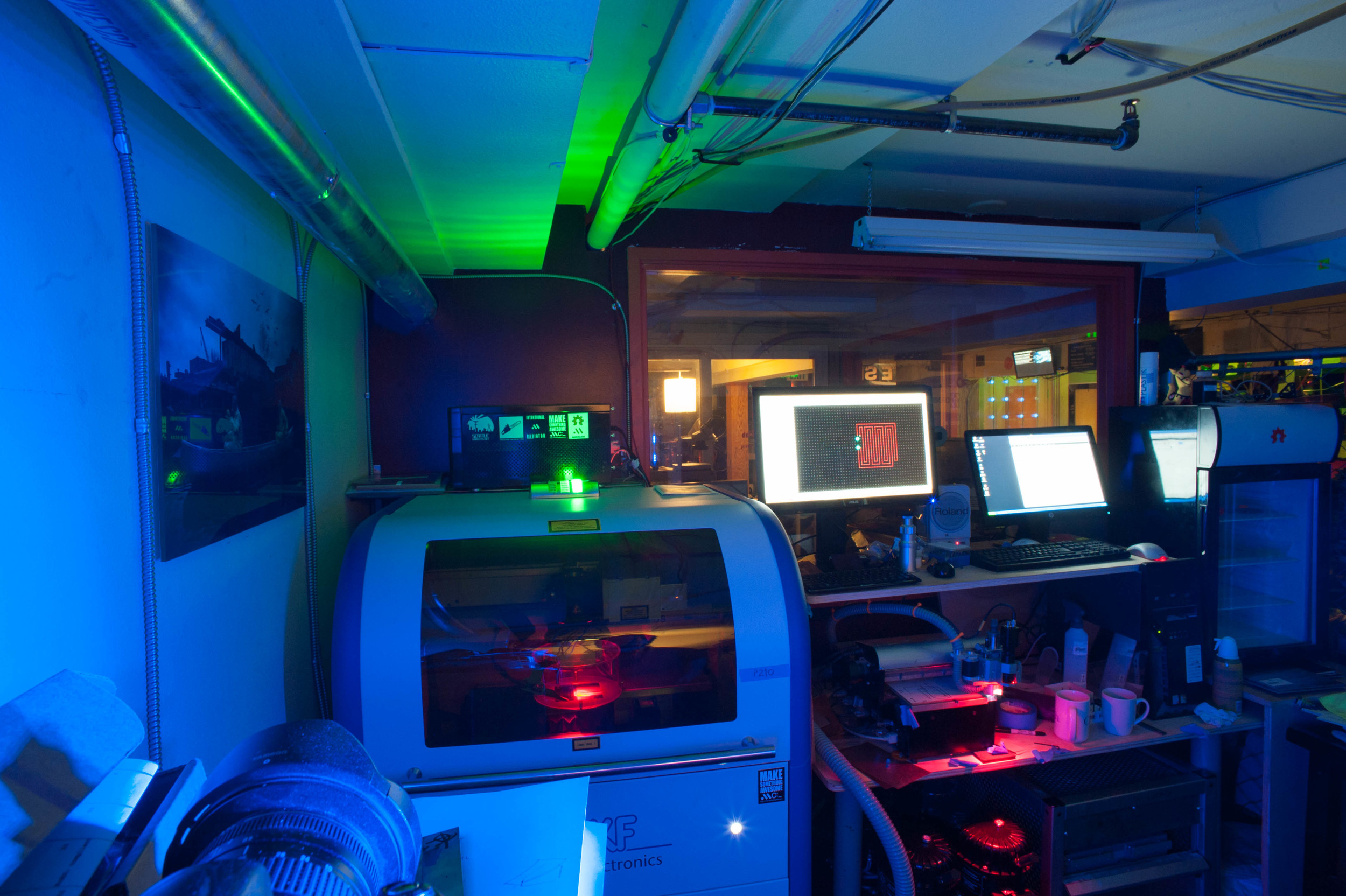 Advanced Circuits Lab
In 2013, Metrix Create:Space added the Advanced Circuits Lab, providing public access to state of the art laser PCB Prototyping equipment. With the combination of the Advanced Circuits Lab and the Open Hardware Lab, custom electronic devices can be made in hours rather than weeks or days.